9Welcome to Megan and Jordan's Wedding Page!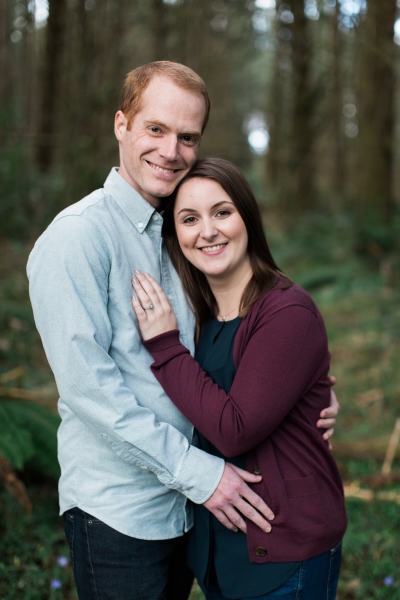 If you have any songs you would like to request, please use our Music Request Database, or the reply form  at the bottom of the page.
Note:  The replies will not show on the page, but the web admin will see them and add them to the list of possible songs for the evening.
CLICK HERE FOR THE MUSIC REQUEST DATABASE