Welcome to Heather and Pedro's Wedding Request Page!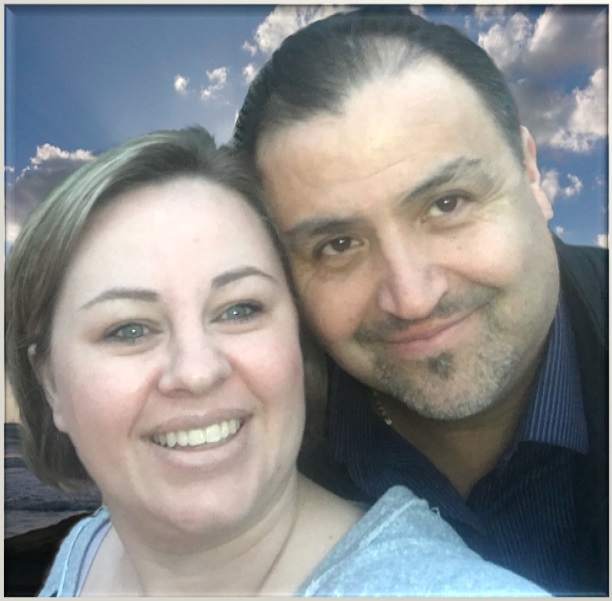 If you have any songs you would like to request, please use our Music Request Database, or the reply form  at the bottom of the page.
If you would like to contact the DJ/MC for any reason, please leave an email address in the reply form at the bottom of this page.
Note:  The replies will not show on the page, but the web admin will see them and add them to the list of possible songs for the evening.
CLICK HERE FOR THE MUSIC REQUEST DATABASE
Heather and Pedro's Wedding Schedule
Friday – Rehearsal
3:00 – Everyone Arrives at Saginaw Vineyard for Rehersal
3:30 – Rehearsal Begins
4:00 – Rehearsal Ends
Saturday – Day of Wedding
10:00 – Wedding Party meets at Best Western Cottage Grove
12:00 – Everyone involved with wedding including those helping with setup arrive at the Vineyard
1:30 – Setup Complete – everyone prep for photos
2:00 – Photos Start
3:30 – Ceremony Starts
Wedding Party Entrance:
Brides Entrance:
Recession:
4:15 – Ceremony Ends – wedding party goes for after photos, everyone else goes to reception.
4:45 – Meal Starts
5:00 – Photos finished, wedding party sneaks in and joins everyone.
5:30 – Toasts
5:45 – Cake Cutting (Sugar Sugar – Archies)
6:30 – Special Dances
First Dance: (Have I Told You Lately – Rod Stewart)
Father / Bride Daughter Dance (I Loved Her First – Heartland)
Father / Daughter's Dance (The Way You Look Tonight- Frank / Bubble)
Anniversary Dance (Unforgettable – Nat King Cole)
Bridal Party Dance (Let's Get It Started – BEP)
7:45 – Snake Dance (Ladies:La Vibora de la Mar) ( White Tulle)(Guys:EL Mandilon)
8:00 – Bouquet Toss (Single Ladies -Beyonce)
         Garter Removal (I'm Too Sexy – RS Fred)
         Garter Toss
9:00 – Last Dance :  Time of My Life (Dirty Bit) – Black Eyed Peas
Groom Toss – El Mechalon…or Macho Man…