Welcome to Carmen and Cornelio's 25th Wedding  Anniversary Page!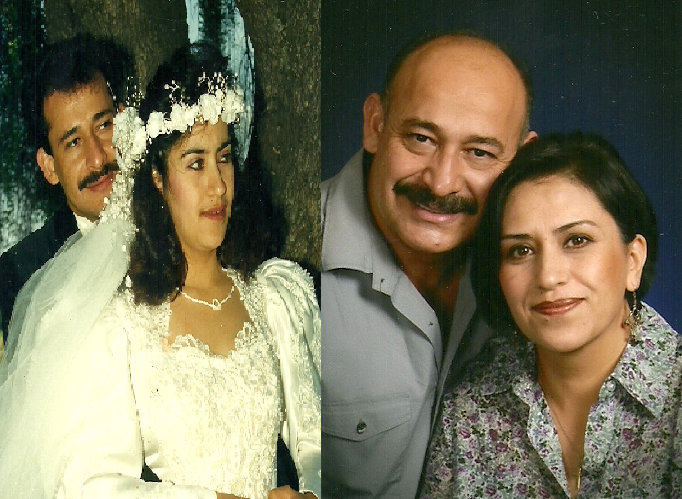 Feel free to use the form at the bottom of the page or our Music Database to put in music requests, or contact us to add something special to this blessed event.
>>>CLICK HERE TO GO TO THE MUSIC DATABASE REQUEST PAGE<<<
Date:  14th MAy 2016
Location: 215 W. C St. Springfield, OR 97477.
Room:  Mckenzie Room